Vamos recordar o primeiro LP de Peter Murphy a solo, no fim de semana em que ele regressa a Portugal para duas atuações ao vivo:
Sábado, 1 de Outubro, Porto, Hard Club;
Domingo, 2 de Outubro, Lisboa, Coliseu.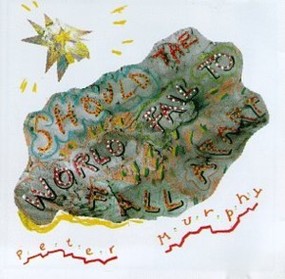 Should The World Fail To Fall Apart, 1986, o 1º LP.
Entrevista a Peter Murphy, 1987.