Foi das músicas que mais me perseguiu na infância e na adolescência, daquelas que não nos saem da cabeça, daqueles que de volta e meia "pimba"! Estão a cantar cá dentro. Ainda hoje, sem dar conta, por vezes a partir do nada começo a trautear está música: Airport, dos Motors.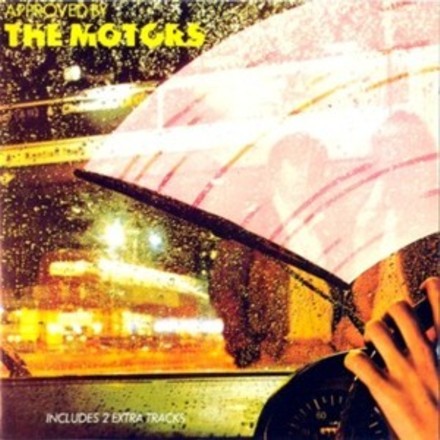 Aproved by The Motors, o 2º LP do grupo, de 1978.
Repara na pinta da banda no Top of the Pops em 1978.