Do tom da versão R&B de Marvin Gaye, o tal do filme "Os amigos de Alex"), o tema passa para um rock bem guitarrado, cheio de power, ao jeito de Creedence. Meu amigo, só a entrada já é brutal!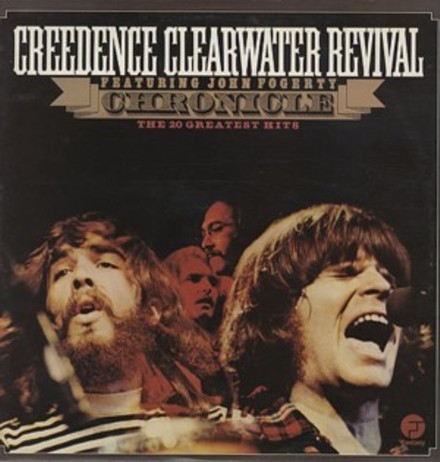 Chronicle, o best of dos Creedence.
O clip (versão curta)
Outros Vinis: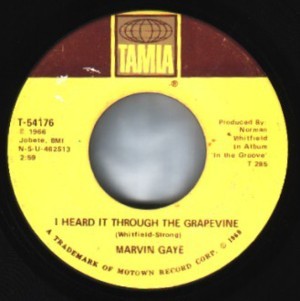 A 2ª versão editada, mas a 3ª a ser gravada:
o single de Marvin Gaye, de 1968.
Trailer do The Big Chill (Os amigos de Alex), 1983.
Marvin Gaye  "a capella".